More great news for Haiti. According to HaitianTimes
The largest open-air marketplace in Haiti will open in Fond Parisien on Dec. 9, marketplace organizers announced. Gwo Mache Mirak (Grand Miracle Market) will feature fresh produce and poultry, as well as dry goods, clothing, household items, cosmetics and electronics for sale.

"Gwo Mache Mirak will greatly strengthen local businesses, serving to grow the local economy," said Love a Child Inc., a nonprofit that facilitate sustainability initiatives in Haiti. The Florida-based nonprofit sponsored the marketplace's construction. Nearly 2,400 jobs are expected to be created through the marketplace.

Situated on approximately 20 acres, the marketplace is 30 miles east of Port-au-Prince, along the main road between Port-au-Prince and Santo Domingo, Dominican Republic. It features 10-pavilion-style buildings, a playground for children, seven restaurants, a bank, pharmacy, and more. Nearly 850 vendors will be represented at this one-of-a-kind market.

"We hope the marketplace will bring in a new era of sustainable economic development through meaningful jobs and accessible products."
This is absolutely amazing. Go inside to see pictures of the grand opening.
According to the Loveachild website,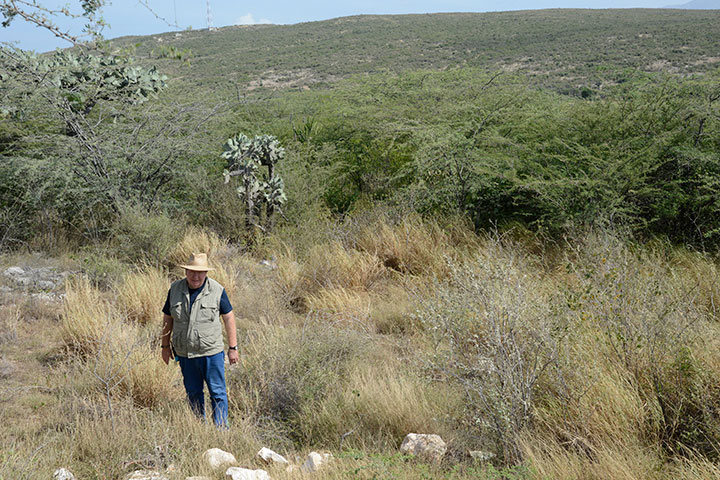 The long wait is finally over! This day has brought so much hope into the lives of many Haitians in the Fond Parisien area. On Tuesday we hosted the Grand Opening and Dedication of the Gwo Maché Mirak (Grand Miracle Market) and we transitioned it over to the people of Haiti and Metro Management.

The completion of this sustainability project, also known as Food for Life, will open its gates as the largest outdoor marketplace in Haiti. It will serve the people in this area, bringing not only access to more products, but jobs to take them into a better future with hope.
The Gwo Maché Mirak was our dream for the Haitian poor, but it took the hands, hearts and many prayers to realize our dream.  We would like to take a moment to express our gratitude and thankfulness from the bottom of our hearts to the many generous organizations, all the hard working people and thousands of hours of volunteer work to make our dream a reality here in Haiti.

For all your unwavering faith and tireless work on the Grand Miracle Market we wish to thank:

Pastor Jentezen Franklin and Kingdom Connection:  We want to humbly thank Pastor Jentezen Franklin and his Kingdom Connection partners for sponsoring the committed $1,000,000 for the Grand Miracle Market. – Continue reading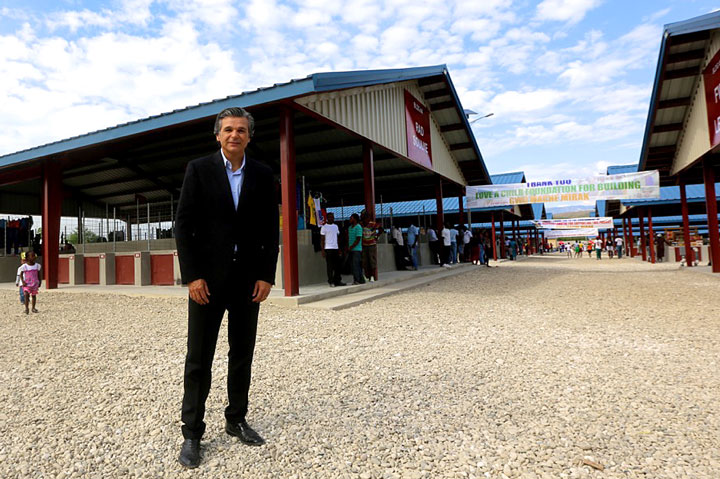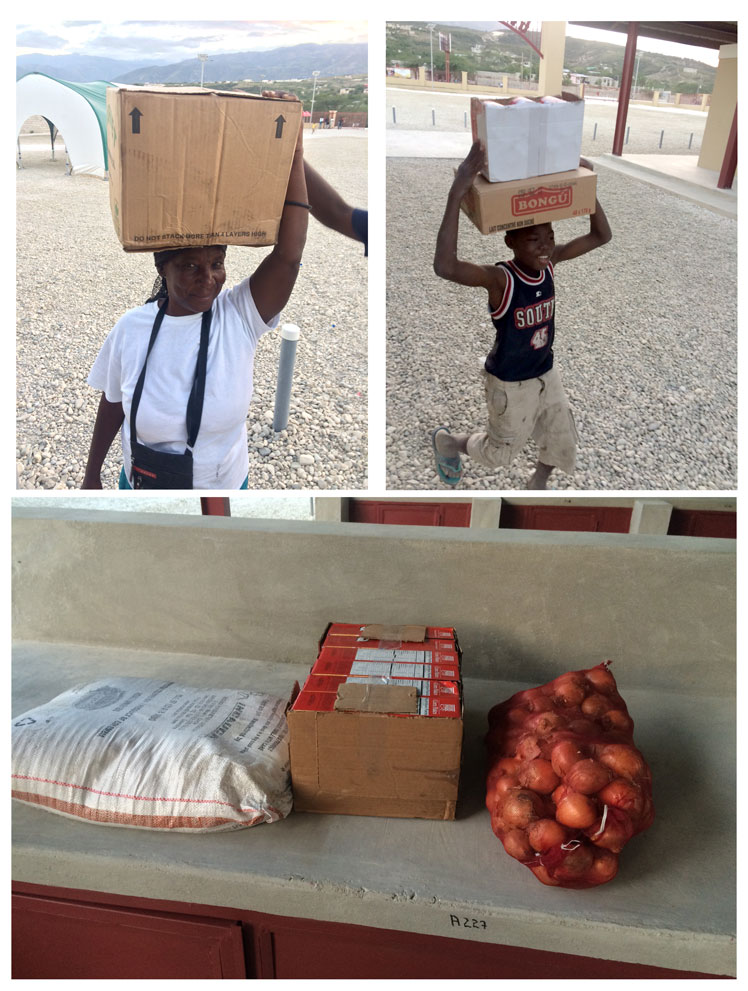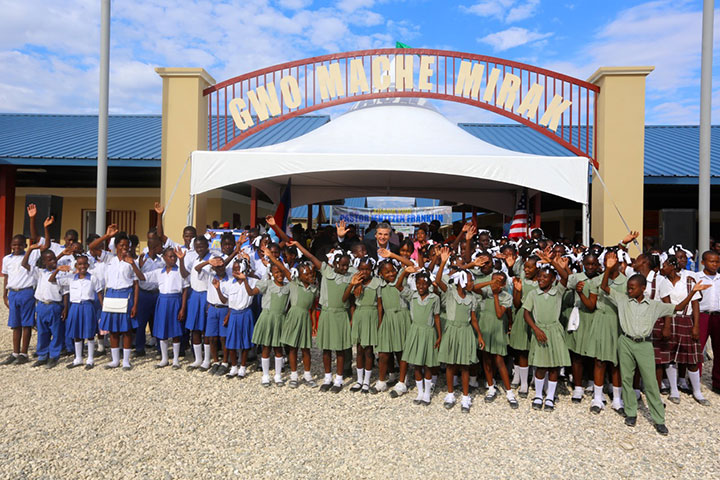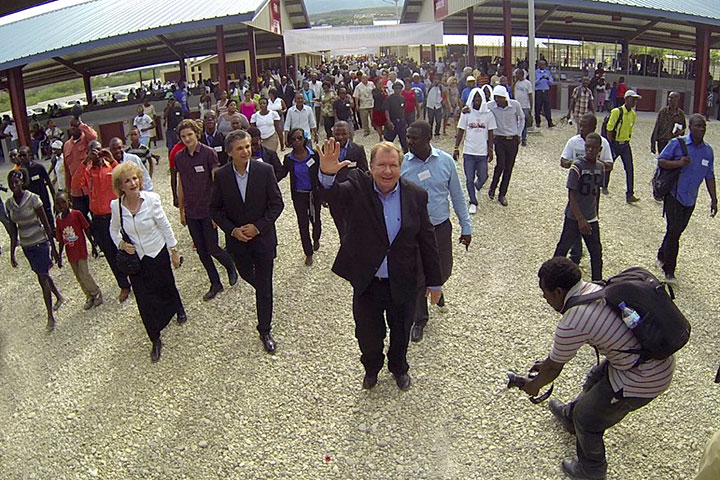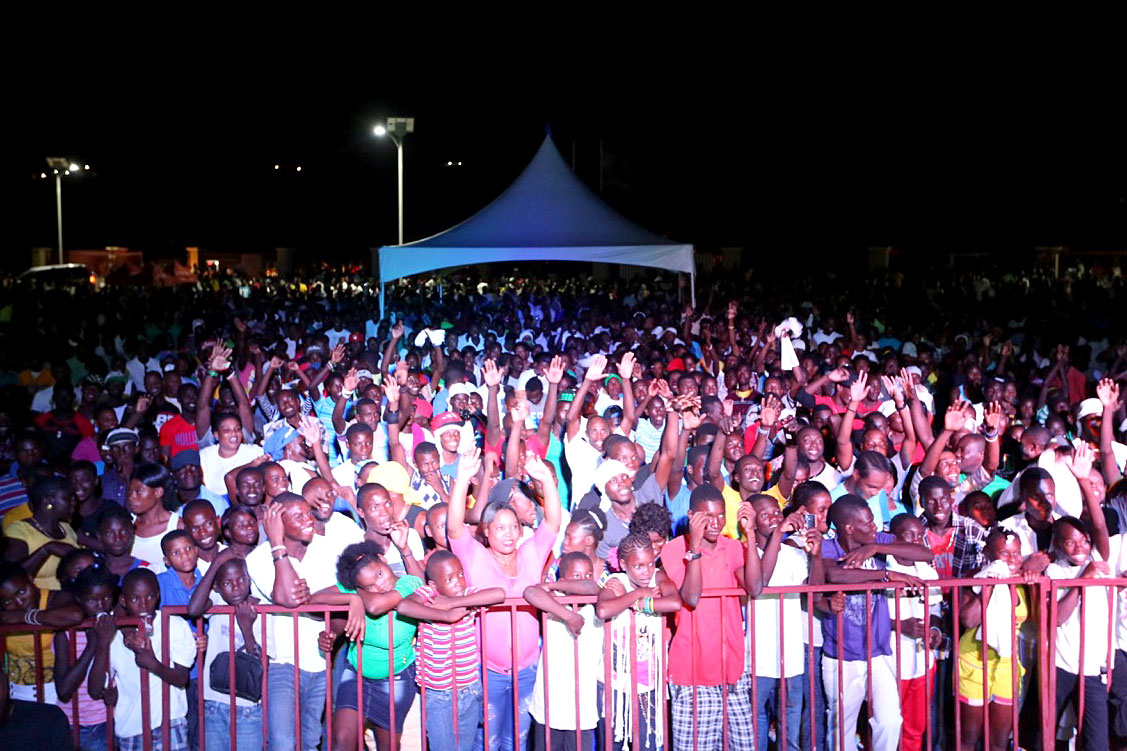 See more pictures and read full story here
Visit the Market facebook for more picture