So last night my cousin and I were bored and decided to watch the first episode of Bad Girls Club Season 8 and to my surprise, for the first time ever, there are 3 Haitian cast members. I've wondered for seasons, if any Haitians girls would be bold enough to actually participate in this show knowing how strict Haitian parents are about their children and families  reputation .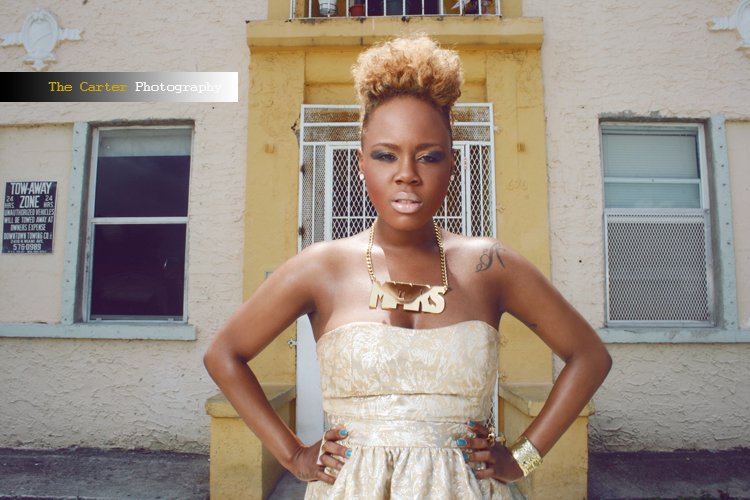 First up is Demitra "Mimi" Roche, who's from right here in the neck of my woods, Miami, they dubbed her The Miami Maverick. : A platinum blonde Haitian party girl with a punk rock look, Demitra works as a party host and music blogger. Known in the Miami party scene, Demitra's job brings her a lot of perks that allows her to mingle with celebrities.
What are 3 things about you that no one knows? I was born in a taxicab on the way to the hospital. My mom calls me 'Brunchkin' …her combination of 'honey bunches' and 'pumpkin'. I had a threesome before and NEVER will again!
Then there's  twin Gabrielle "Gabi" Victor  dubbed Queen B from Methuen, MA: Bossy, funny and overbearing, Gabi has opinions about everything, especially when it comes to her twin, "Bad Girl" Danielle. Clearly her parents' favorite, Gabi is perfectly content living her "spoiled" life under her parents' roof.
What are 3 things about you that no one knows?
 I am a super spaz and a hypochondriac. I know you would never guess that from my calm and great exterior BUT NO! It's all there — spaziness and all LOL. I love to write. In another world, I swear I was supposed to write children's books for a living. And, one day after my fame is worn out, I want to open up my own animal no-kill shelter because I absolutely adore animals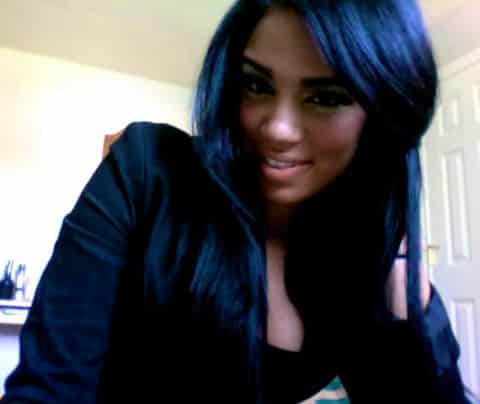 And  Gabi twin sister Danielle "Danni" Victor, dubbed The Black Sheep from Methuen, MA: At barely 5 feet tall, people underestimate Danielle until they are faced with her sharp tongue. She grew up with a tight-knit family and a bossy twin sister, fellow "Bad Girl" Gabi. With few girlfriends, her twin will surely be the one she confides in at the Bad Girl house. She owns 150 pairs of heels and never wears sneakers unless she's "pretending" to go to the gym.
 What are 3 things about you that no one knows?
 I ate a burrito once a day for four years. I'm a good writer. I was editor-in-chief of my high school newspaper. I want to have my own late night talk show where I make people uncomfortable but they love me lol.
The show airs every Monday at 10pm.