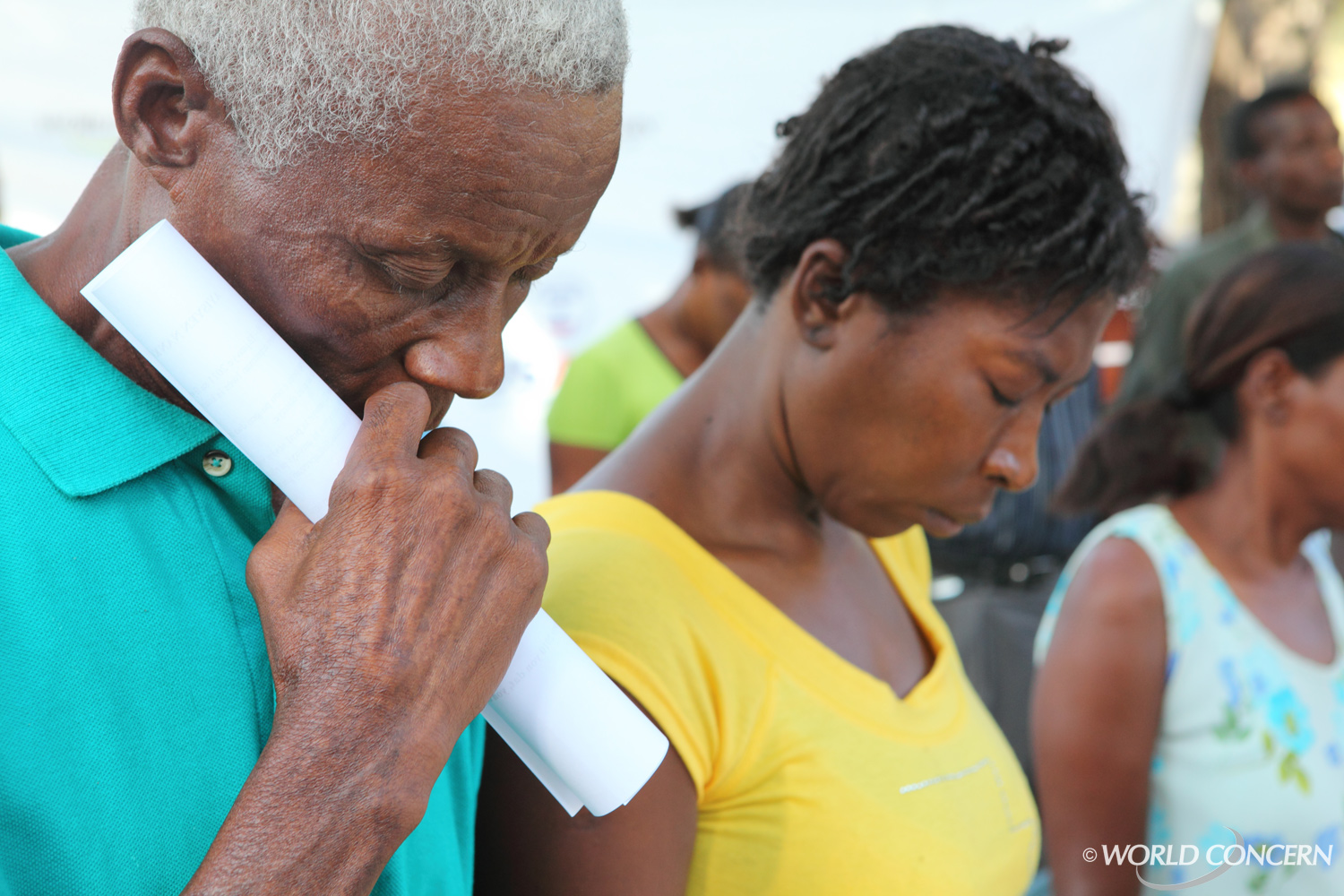 A prayer vigil is being held in Miami on Thursday to remember victims of the earthquake that struck Haiti exactly two years ago, killing more than 230,000 people and leaving more than a million homeless.
The vigil, sponsored by Haitian Women of Miami and other local organizations, will be at 5:30 p.m. at North Miami Avenue and 54th Street.
"Let's come together to remember those who perished in the earthquake and reiterate calls for accountability in Haiti, fairness and equal treatment for Haitians in the U.S.," said Marleine Bastien, director of the agency.
At the vigil, leaders will also recognize the naming of Father Gerard Jean-Juste Boulevard. Jean-Juste, a Roman Catholic priest, led a 30-year crusade on behalf of both Haitian Americans and his countrymen in Haiti. He died in 2009.
For more information, call Bastien at 305-756-8050, Tony Jeanthenor at 786-587-5384 or Jean-Robert Lafortune at 305-785-4248.
Via Sunsentinel—Georgia East